Timbory Percussion Loops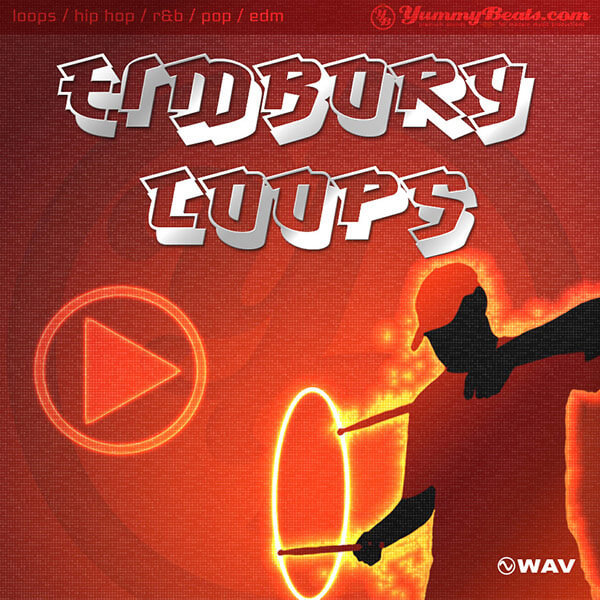 Content / Features
FAQ for installation
Mac User should read our
overall 35 Loops.
complex drum-lines splint into their element loops.
Shaker, Castanets, Claps, Djembes, Cymbals, Sticks,...
all loops in wav 16Bit, 44.1kHz.
additionally tagged for Steinberg's Media Bay.
for use with any wav compatible sampler, drum machine or DAW.
DOWNLOAD
digital download
user should read our FAQ for installation
Info
5 complex drum-lines split into their elementary, arrangeable and mixable single loops, like Lo-Djembe, Shaker etc. A few loops have been recorded dry and others with a special room in the style of Timbaland. The audio-demo shows a direct A/B comparison: The first part shows a pure beat, followed by a second part with some loops added.
Genre
Hip Hop, R&B, Pop, Club, Dance, Ethno, World Music